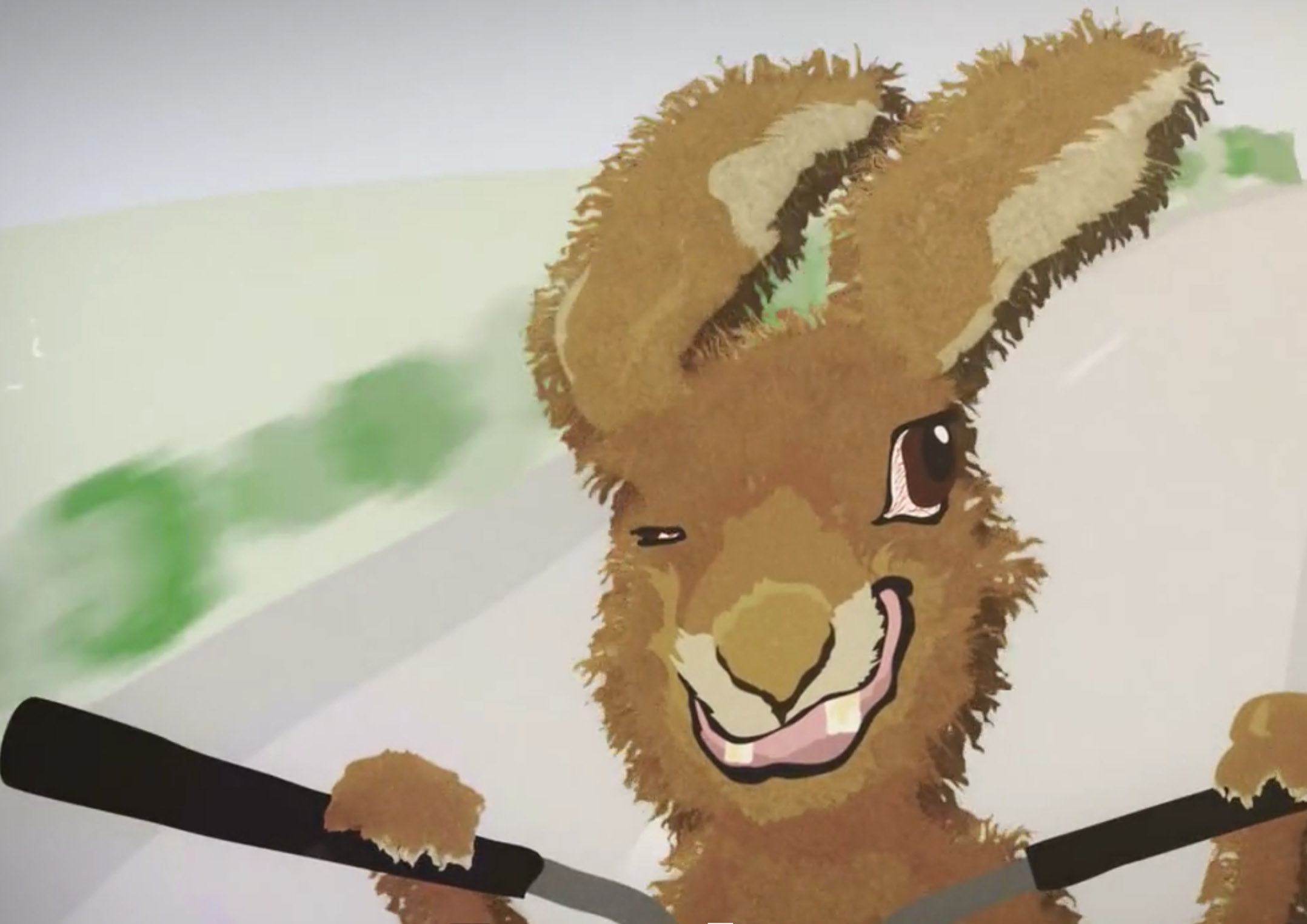 Finally – my favorite projects cut up into a short piece. This shows the variety of my illustrations. Enjoy!
Barbara Löffler betreibt im Raum Augsburg eine tierärztliche Chiropraxis. Ihr Angebot ist hier zu finden: www.tierchiropraxis-augsburg.de Das Logo und die WordPress Umsetzung durfte ich umsetzen.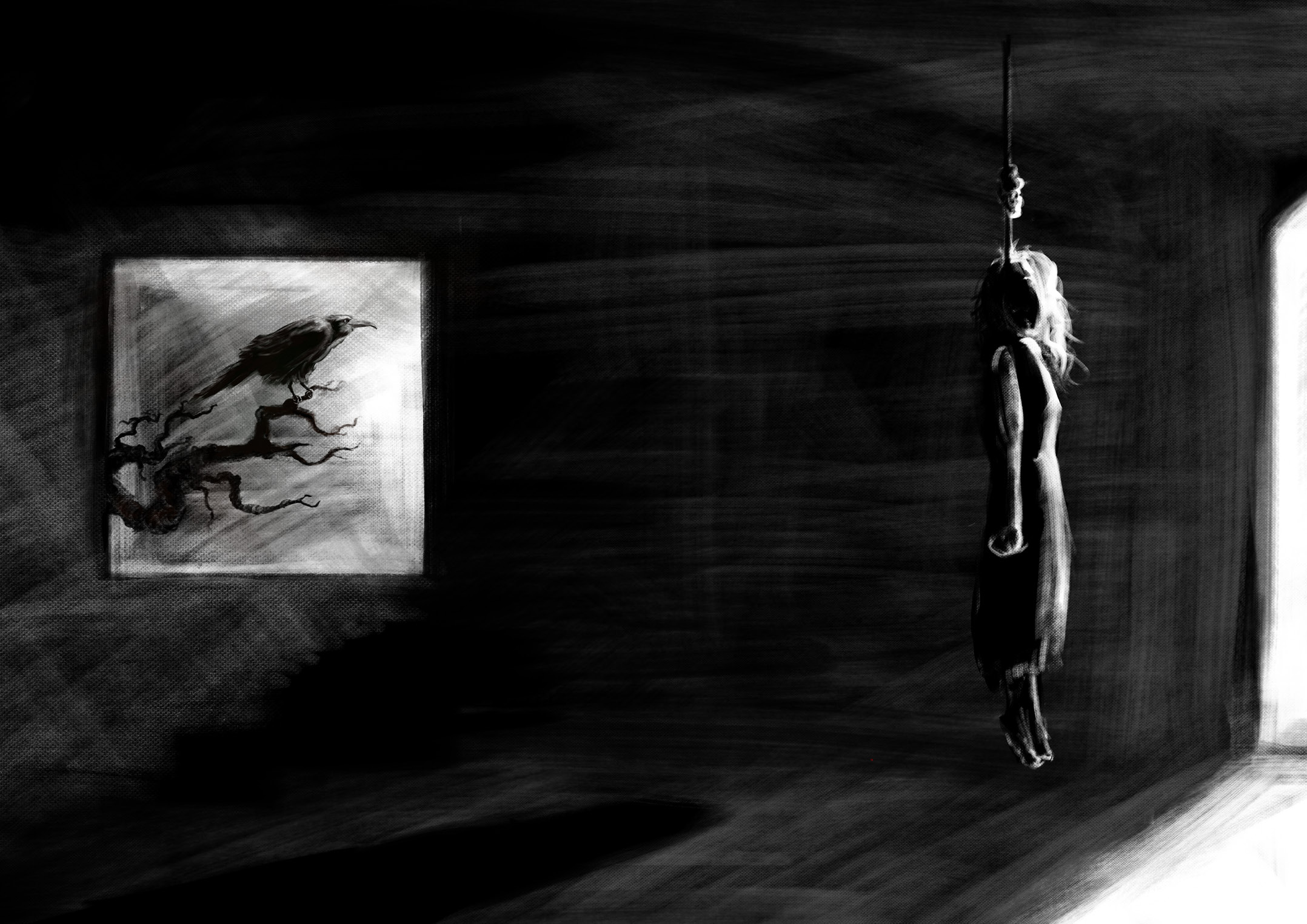 Funk betreibt den höchst amüsante Youtube-Channel Trustory: Es werden im Audioformat eingesendete Kurzgeschichten mit Animationen versehen.